Here are my favorite albums, films, television shows, and podcasts of 2017. As always, I wish I would have listened to more and watched more, and these lists are in no particular order. I have to admit that podcast listening has sincerely cut into my music time. A lot of stuff didn't make my list, because I just haven't gotten around to checking it out.
(Some of these lists go to 11)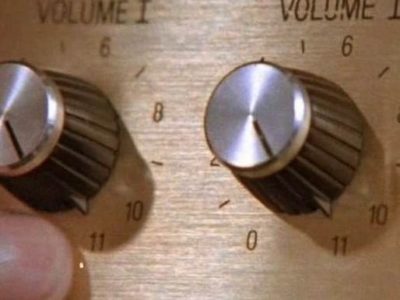 ---
Top Albums of 2017
Body Count – Bloodlust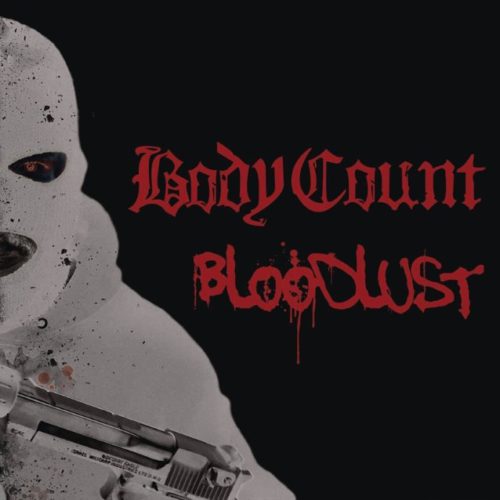 Mastodon – Emperor of Sand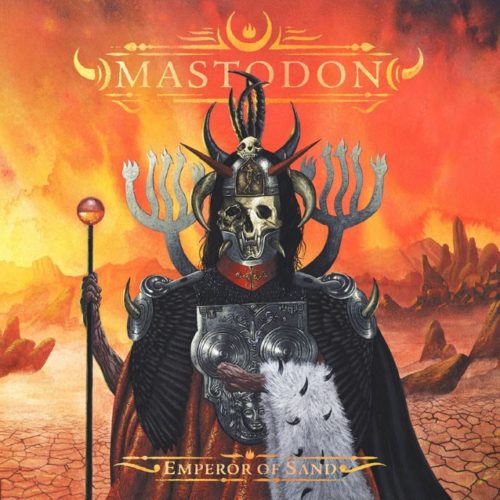 In Search of Sun – Virgin Funk Mother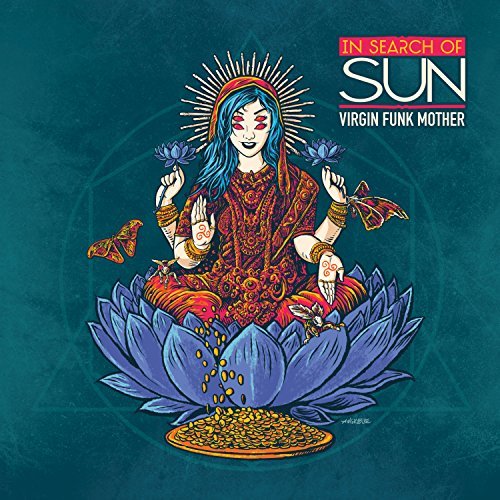 Sons of Apollo – Psychotic Symphony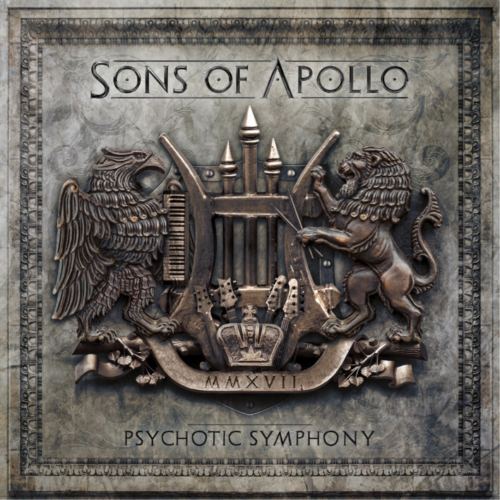 Darkest Hour – Godless Prophets & The Migrant Flora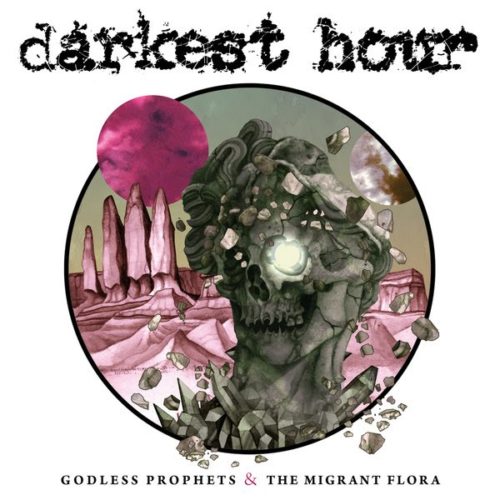 Kendrick Lamar – DAMN.
Zeal and Ardor – Devil Is Fine
Glassjaw – Material Control
Power Trip –  Nightmare Logic
Havok – Conformicide