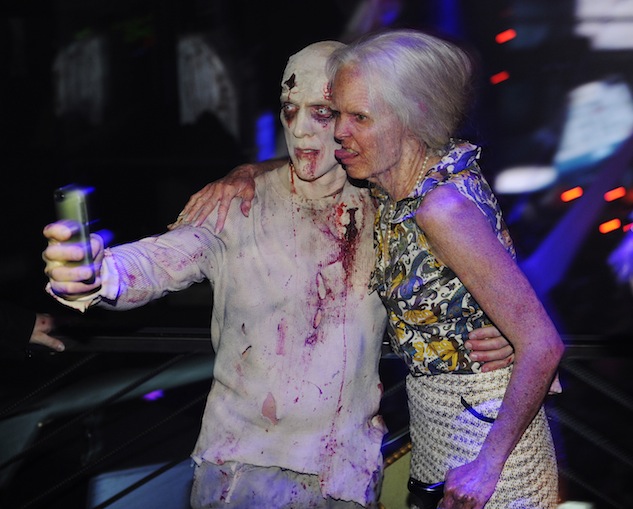 It's 3:25am. I am about half-way through catching up with the latest episode of The Walking Dead. I find myself drifting. Bored. Questioning every logical move of the characters. Why go in that door? Why walk down that road? What the hell are these assholes doing?
Than emerges a revelation…an epiphany…a corner is turned….a shark is jumped.
It dawns on me that the entire concept of the zombie apocalypse is fucking stupid. I apologize for the language, but mentally malnourished subject matter must be engaged with the same level of nuance in which it was conceived.